Fully featured, out-of-the-box
virtual desktop automation tool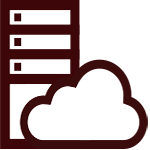 Run cases on-premises and in the cloud
Run automation cases on any device. Do it on premises, in closed networks, or in the cloud. A centralized Controller component takes care of scheduling and monitoring.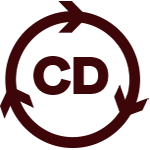 Support continuous delivery
Plug LEAPWORK into your CD pipeline and integrate with build and release systems using our public REST API. LEAPWORK comes with native plugins for Jenkins, TFS, TeamCity, and Bamboo and can also be integrated with bug management systems. Set up triggers for scripts, web services, and more.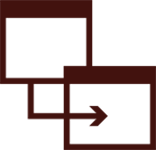 Automate across applications
Automate seamlessly across systems and environments, e.g. between a website and a desktop application. Even data can be transferred between applications within the same flow.

Build reusable components
Any parts of UI automation flows can be re-used between cases, shared across teams, and be parameterized as needed. Never build the same sequence more than once.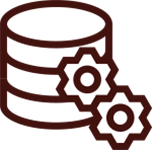 Drive automation with external data
Run cases with automated data input from spreadsheets, databases, PowerShell scripts more. Call external sources through APIs and HTTP requests and use the results live in cases.

Customize automation strategies
Improve the reliability of automation cases by setting up fail-safe methods for how LEAPWORK interacts with application elements. By using the Strategy Editor, you can define an approach for retrieving any element specified in automation cases.