It is never too late to develop a test automation strategy. We created a checklist containing the steps to consider when automating test cases.
What now?
That might be the first question to ask yourself when you and your team want to start automating test cases. Or maybe you have been automating for quite some time but have lost track of the processes. It is never too late to create a test automation strategy to get test cases under control.
Automating test cases is an essential part of QA. It speeds up processes while also limiting errors in software development. With continuous testing and continuous delivery in focus, there is a need for an agile and a better process. The first step is the decision to start automating.
Another advantage of automating test cases is the reduction of repetitive work. Often people spend hours doing similar tasks over and over, which makes a working day dull. This is often where human errors occur, but by automating you can limit them.
At LEAPWORK we help clients throughout the adoption phase, to secure that they get the most out of the product. Therefore, we know the challenges they face during different stages when starting to automate test cases. There are several factors to consider in order to successfully implement test automation and we have the answars.
Get ahead of automation with an
in-depth checklist:
We have created a checklist of factors to focus on when you want to start automating or want to optimize the current automation process. It is a step by step test automation strategy. We experience that the time spent planning is a great investment for most teams.
The checklist will walk you through the following steps:
Scope
Approach
Risk analysis
Environment
Execution
Release
Failure analysis
Some of the items you might already be able to check off, while others will require some work - perhaps even help from external consultants. The strategy can be defined in broad terms as well as on narrow projects.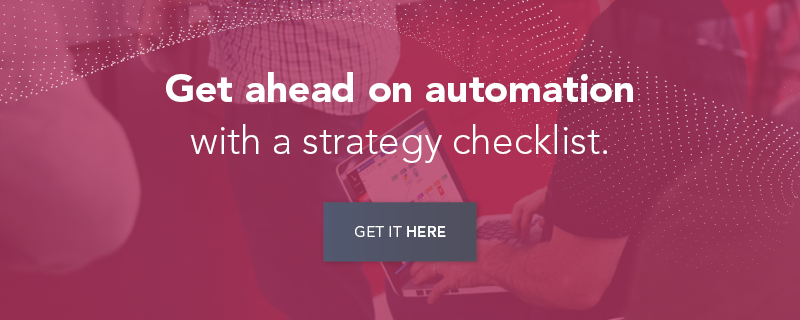 Read the LEAPWORK guide to reducing risk, lowering costs, and driving value with test automation.