Fully featured, out of the box tool

Automate across applications
Implement automation flows that move seamlessly across systems and environments, e.g. verification processes that involve both a website and a desktop application. Even data can be easily transferred between applications within the same flow.

Build reusable components
Any parts of automation flows can be combined into custom blocks to be re-used between cases, shared across teams, and parameterized as needed. Build sequences only once and keep maintenance workload to an absolute minimum.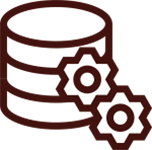 Drive automation with external data
Run cases with automated input from spreadsheets, databases, scripts, and more. Call external sources through APIs and HTTP requests and use the results live in cases. The transfer of data and values are simply represented as arrows in automation flows.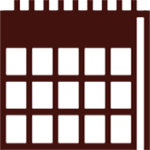 Schedule cases for repeated execution
Scheduling of automation cases is completely customizable in terms of frequency, time of day, and more. Cases can be executed on an ad hoc basis or be scheduled to run as often as needed around the clock.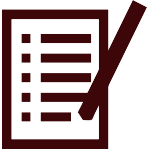 Streamline maintenance using logs
When executed, every single step and activity in an automation case are documented in three ways: A video recording, a debugging view, and a log with timestamps. This makes it very easy to go through cases step by step for troubleshooting and finding out why cases fail.

Report on project status
Make the right decisions with powerful live dashboards and reports. Reports are exportable and fully customizable by using filtering and grouping options. Visualize case performance data using dashboards of charts and widgets.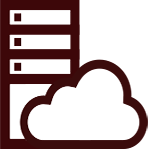 Run cases on-premises and in the cloud
Cases can run on both local, remote, and virtual machines, in closed networks, and in the cloud. Web automation cases can run on a Selenium Grid as well as cloud services such as Sauce Labs and BrowserStack. Read about deployment options.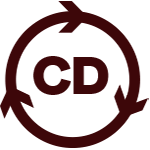 Support continuous delivery
Plug LEAPWORK into your CD pipeline and integrate with build and release systems using our public REST API. LEAPWORK comes with native plugins for Jenkins, TFS, TeamCity, and Bamboo and can also be integrated with bug management systems. Set up triggers for scripts, web services, and more.

Customize automation strategies
Improve the reliability of automation cases by setting up fail-safe methods for how LEAPWORK interacts with application elements. By using the Strategy Editor, you can define an approach for retrieving any element specified in automation cases.