Other settings
In 'Other settings' you'll find the possibility of configuring whether you want to allow users to save changes to flows without having to leave a comment about the change.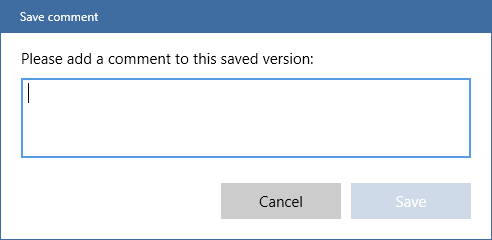 The recommended setting is the default one: LEAPWORK will not let you save any changes in flows or sub-flows without adding a comment describing the committed change.
By removing the check-mark below, no comments are required in order to save.